Our Practice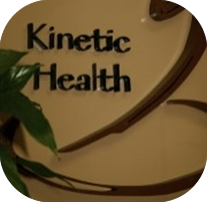 Kinetic Health is conveniently located in Northwest Calgary within the community of Edgemont. Dr. Abelson, the clinical director of Kinetic Health, has been practicing at this location for the past 18 years.  Kinetic Health specializes in treating a wide variety of musculoskeletal conditions and in improving sports performance.
The majority of our patients hear about Kinetic Health through referrals by their family physician or from other patients who obtained resolution of a previous injury with the help of our practitioners. Kinetic Health also accepts patients – without the need for referral.
When considering Kinetic Health as your facility of choice we would like you to bear in mind the following:
Our impressive track record. The practitioners at Kinetic Health have a success rate of resolving 90% of their patient's musculoskeletal injuries.
The majority of our patients find that their soft-tissue injuries are resolved within just 2-to-3 weeks of treatment.
After the initial assessment, we give each of our patients a detailed summation of our examination findings. This assessment contains a working diagnosis, therapy, exercise recommendations, as well a specific time-period or date when a re-evaluation will be performed.
One the primary reasons for our high success rate is the integrated approach we use. We have learned that we can achieve the most optimum results by combining Soft-Tissue Techniques ( Active Release , Graston, Acupuncture) with Manipulation and appropriate Exercise.
At all times, our primary objective is to resolve your condition.
Come and enjoy the ambiance of our relaxing front office. Drink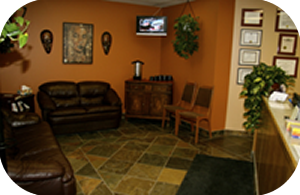 some herbal tea as you wait for your appointment, and enjoy the beautiful art from around the world. Enter our treatment rooms to receive the benefits of the latest methods of soft-tissue treatments. Chat with our friendly staff, read our large collection of books and magazines, and learn how you can improve your health and live an active, full life.
Our Services
Our practitioners offer a broad range of expert services to help you heal and recover from your injuries.  Click on each of the following tabs for a brief introduction about each of these services.
We offer the following services at Kinetic Health: